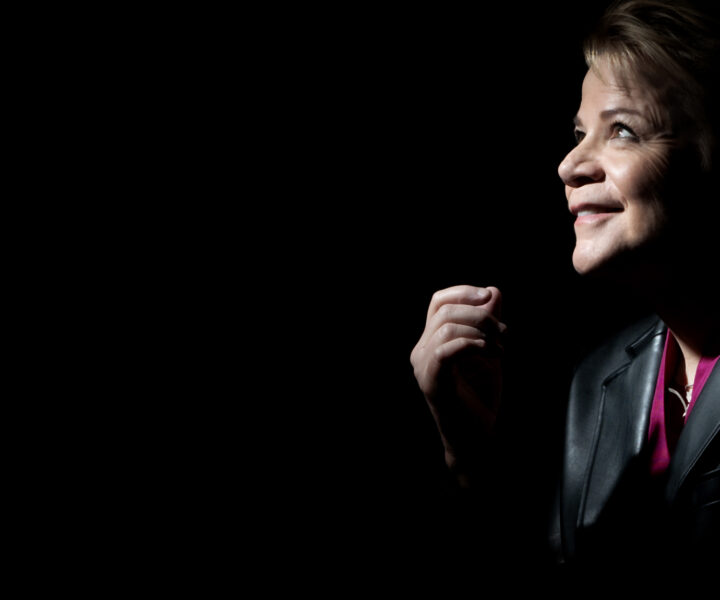 On January 27, The Conductor begins its theatrical run at Quad Cinema in NYC.
The winner of Naples International Film Festival's 2021 Focus on the Arts Award, the documentary tells Alsop's story through a combination of intimate interviews, moments from her professional and private life, encounters with cognoscenti in the music world, previously unseen archival footage with her mentor Leonard Bernstein, and vérité scenes of her teaching and mentoring the next generation of female conductors through the Taki Alsop Conducting Fellowship. Calling it "a riveting, dynamic portrait," the Bay Area Reporter observes: "Alsop is a necessary force of nature in the classical music world and this documentary is an inspiring tribute to her."
To celebrate its theatrical release, Alsop herself will attend a screening and take part in a special public post-screening Q&A at Quad Cinema in New York City (Jan 27), before participating in similar events at theaters in Baltimore (Jan 30), Los Angeles (Feb 4), San Francisco (Feb 5) and Chicago (Feb 11). From February 7, The Conductor will also be available for streaming on demand at iTunes, Amazon and Google Play.
Upcoming screenings can be found here.
---