Peabody Conservatory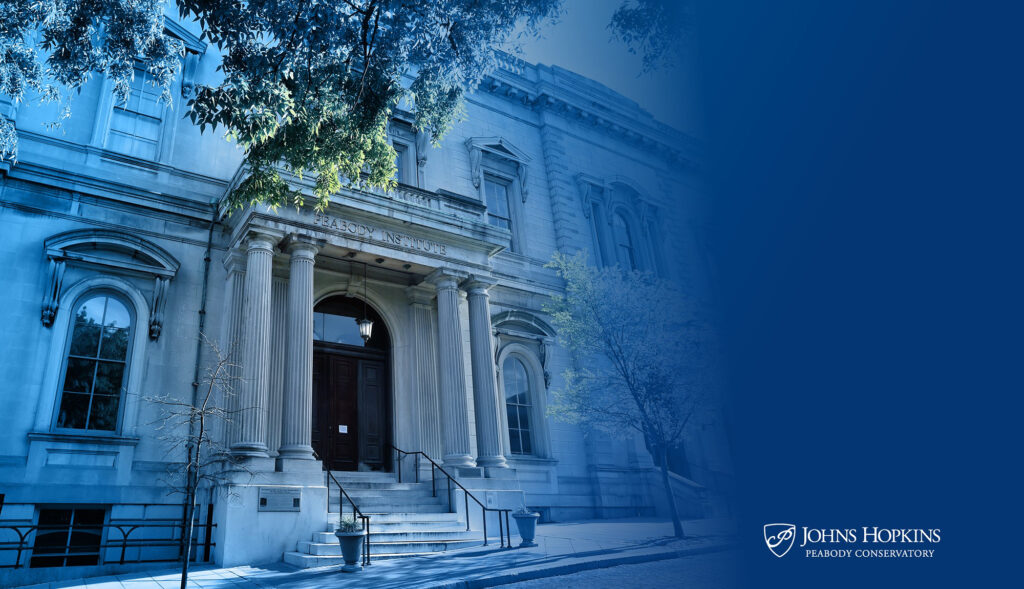 In 2015 Marin Alsop took over as Professor and Director of the Graduate Conducting Program at the Peabody Institute, Johns Hopkins University.
When she became Music Director of the Baltimore Symphony in 2007, Marin founded the Peabody/BSO Fellowship for talented emerging conductors. The first conductor to receive that fellowship, Joseph Young, now heads the ensemble program at Peabody Institute.
Following in the footsteps of her beloved teacher and friend, Gustav Meier, Marin's graduate students hail from across the globe and gain invaluable hands-on experience under the Maestra's guidance.

---