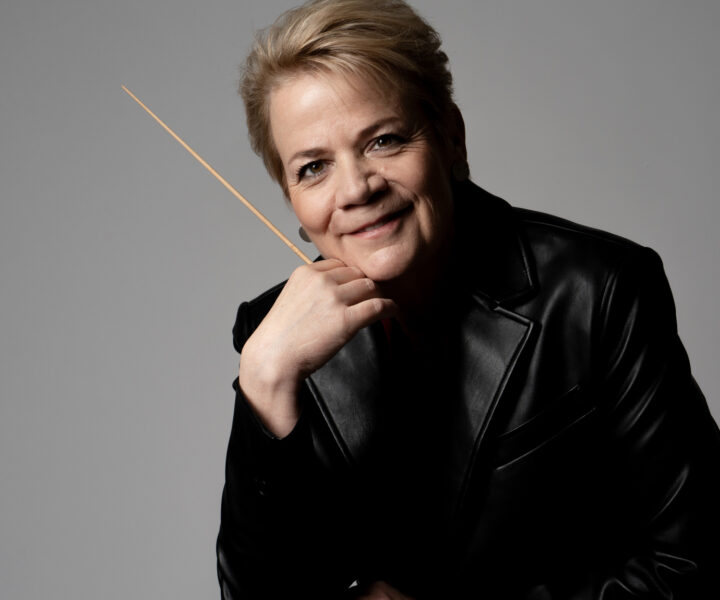 On June 3, Marin Alsop leads the Philadelphia Orchestra for the orchestra's second annual Pride Concert dedicated to the Philadelphia region's LGBTQ+ community.
The concert will celebrate music by LGBTQ+ composers and allies and will include works such as the world premiere of Laura Karpman's The Marvels Suite in advance of the film release and a diverse range of choral works, including Lady Gaga's and Jeppe Laursen's "Born This Way."
The Orchestra is joined by baritone Paulo Szot, as well as the ANNA Crusis Feminist Choir, the Philadelphia Gay Men's Chorus, and Philadelphia Voices of Pride. Reserve your spot.
Later, on June 15 & 17, Alsop joins the Seattle Symphony for an orchestral program featuring works inspired by Shakespeare's Romeo and Juliet. The program includes Tchaikovsky's Romeo and Juliet Fantasy Overture, Bernstein's Symphonic Dances from West Side Story, and Prokofiev's Suite from Romeo and Juliet.
---