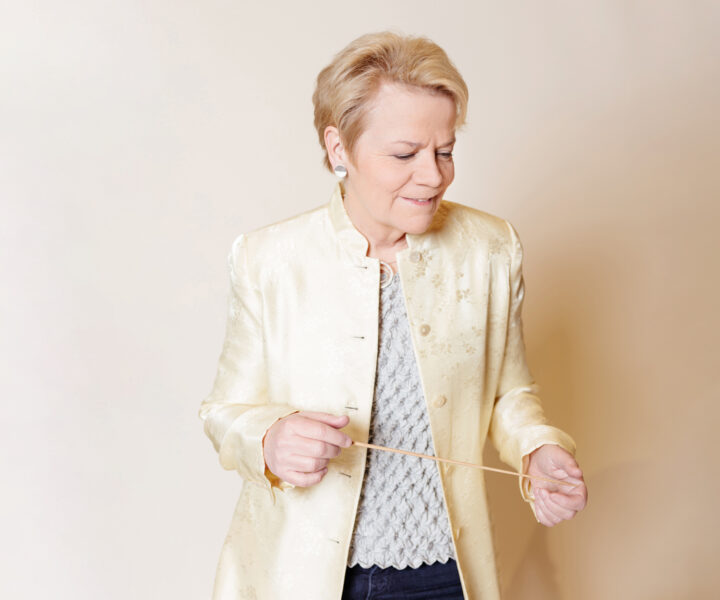 Juilliard has announced that trailblazing conductor Marin Alsop (Pre-College '72; BM '77, MM '78, violin) will be the speaker at the 116th commencement ceremony, on June 18 at 11am.The ceremony, which will be held outdoors, will have very limited in-person capacity and will be livestreamed.
"I am incredibly proud of the magnitude of what our graduates—and indeed all of our students—have accomplished despite the challenges of the past year," President Damian Woetzel said in making the announcement. He also noted that Alsop's "artistic path and teaching and mentoring of our students as well as young people around the world provides inspiration for the future of the arts."
Alsop will be one of five honorary degree recipients, each of whom has made indelible contributions to the world of the arts. The others are actor, writer, and director Alan Alda; dance educator and advocate Jody Gottfried Arnhold; soprano Reri Grist; and dancer and artistic director Virginia Johnson.
---