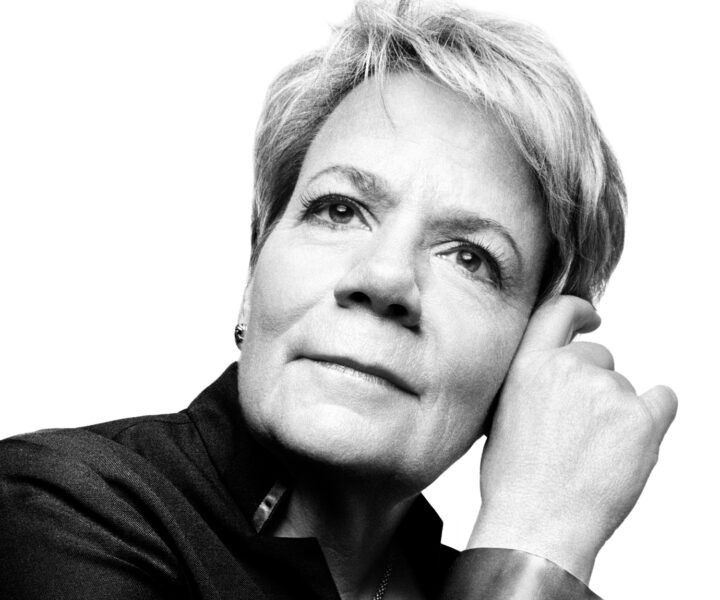 Marin Alsop has been named the Aspen Institute's Harman/Eisner Artist-in-Residence for 2021-22. In the role, she will draw on her wealth of experience as an artist and thought leader to engage in critical discussions about key social and civic issues, and participate in programming and other activities in Aspen, New York, Washington, D.C., and nationwide. The Aspen Institute's Arts Program focuses on connecting artists and citizens in addressing some of society's most complex problems. The first event is a live discussion with former 2020-21 Harman/Eisner Artist-in-Residence Oskar Eustis as a part of the "Conversations with Great Leaders" series.
More information about these events, including her participation at the annual Aspen Ideas Festival, will be announced soon.
To learn more about the Aspen Institute Arts Program and the Harman/Eisner Artist in Residence Program, click here.
---